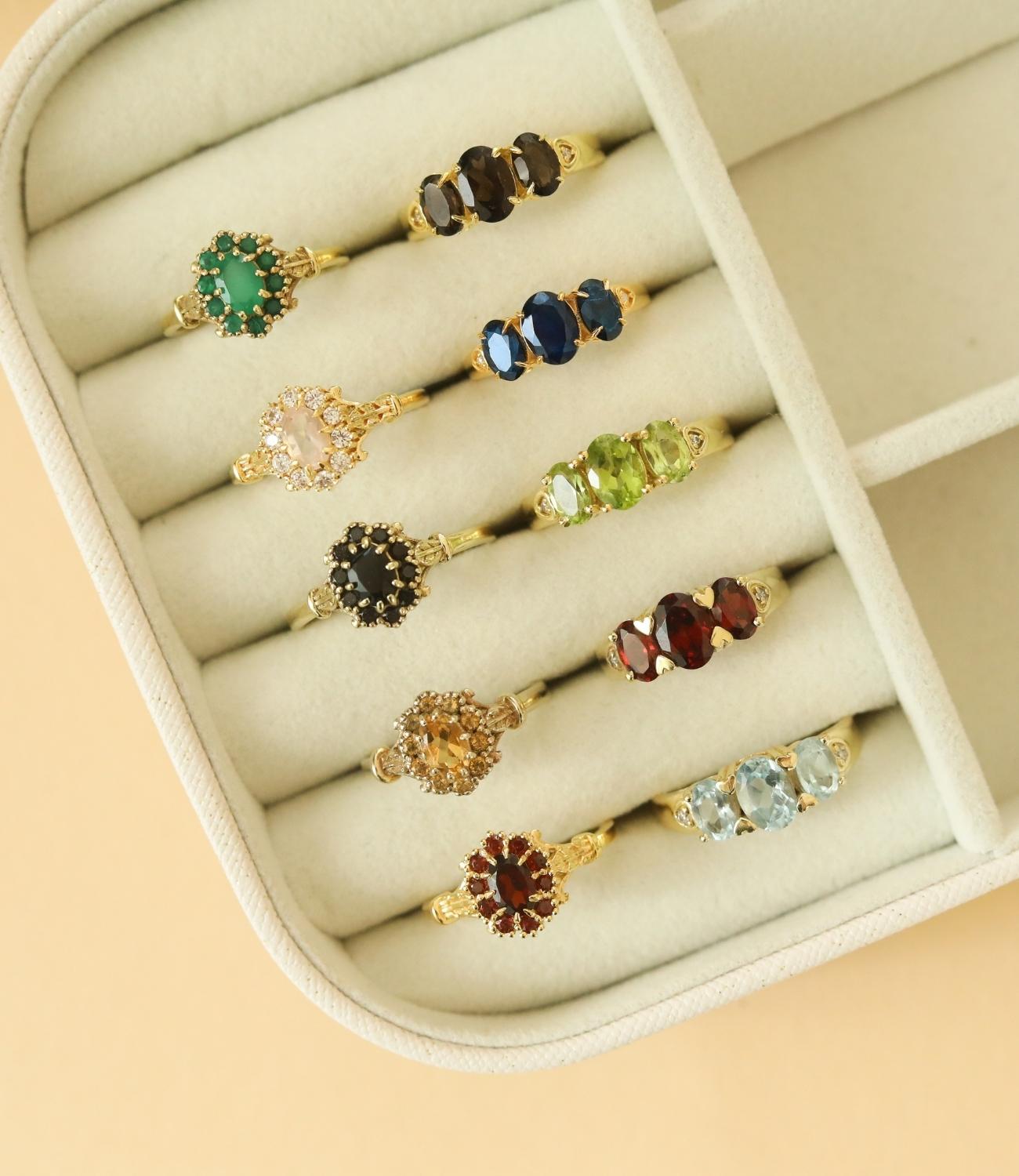 Josephina Jewelry
From budget gold plated brass to luxurious 14 carat gold jewelry with the most beautiful gemstones.
SHOP
Sold out
Save 62%
Save 58%
Save 58%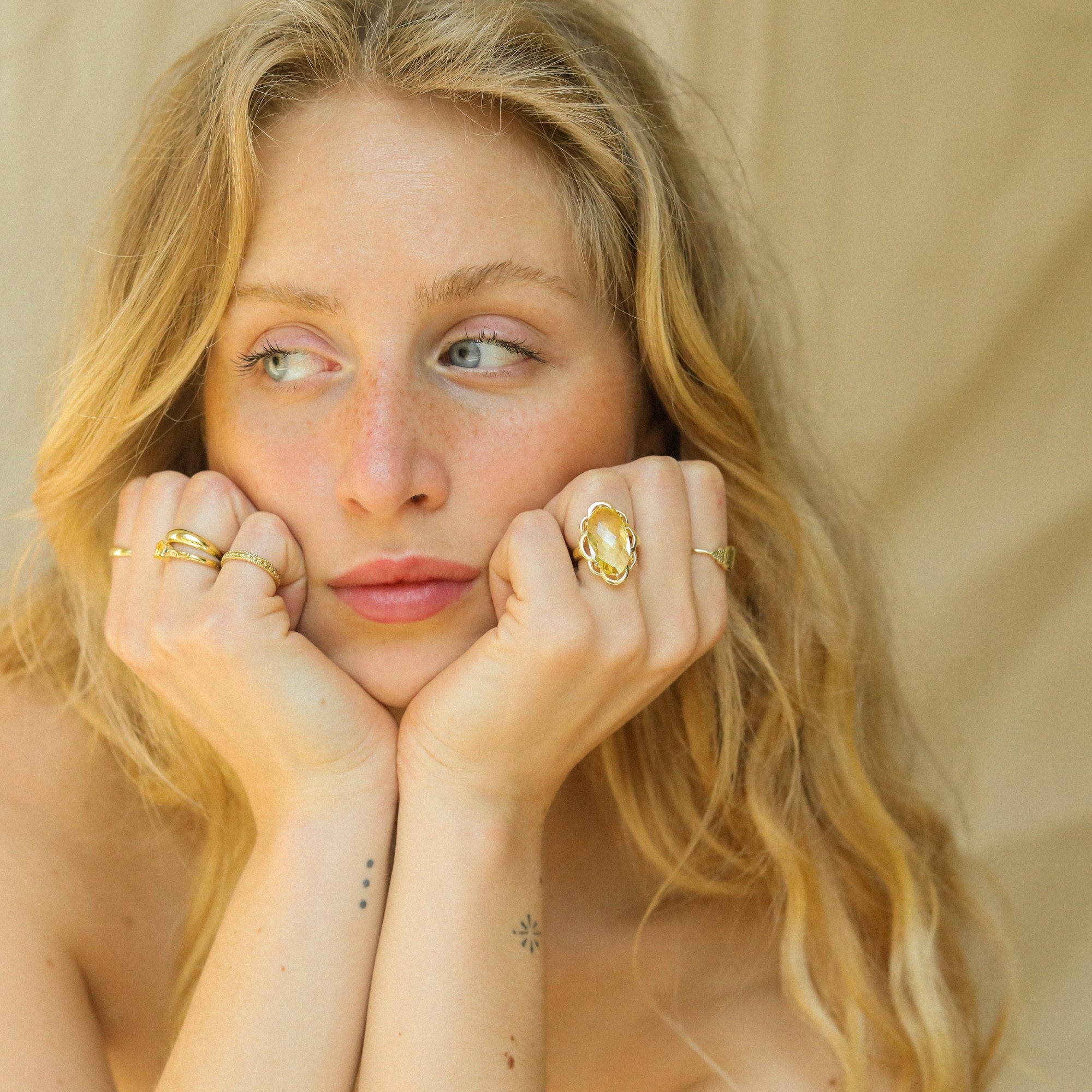 About Josephina Jewelry
An Amsterdam jewelry brand, founded by two sisters. The rings, earrings and necklaces are designed in Amsterdam and made in India. From gold plated brass to 14 carat gold, something for everyone. Matching gemstones are carefully chosen for each design.
'Tell your story with a gemstone jewellery.'