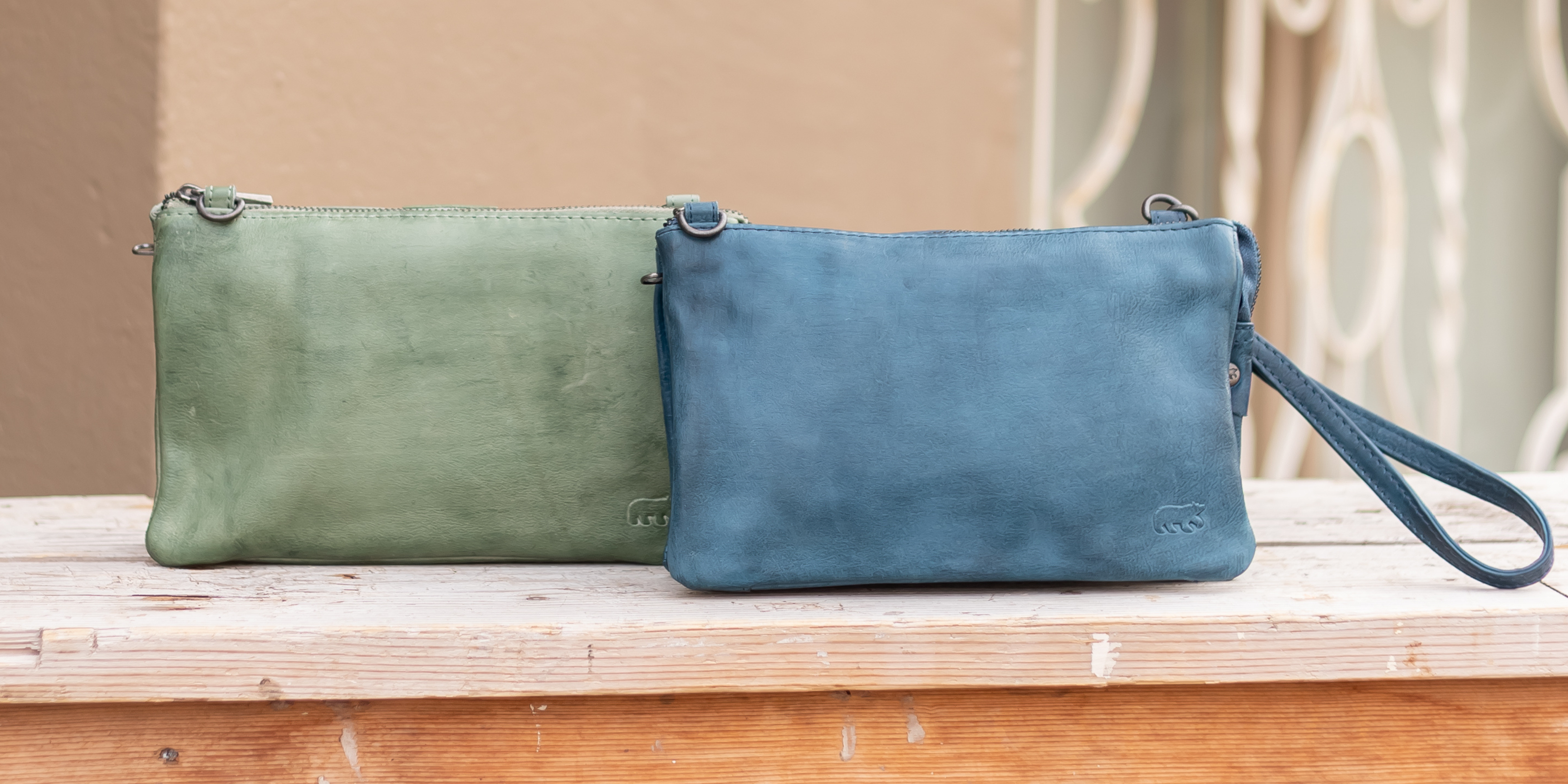 The wallet bag is the ideal mix between a small shoulder bag and a wallet. We are happy to help you find the perfect wallet bag. Are you going for our classic 'Umi' or 'Uma'?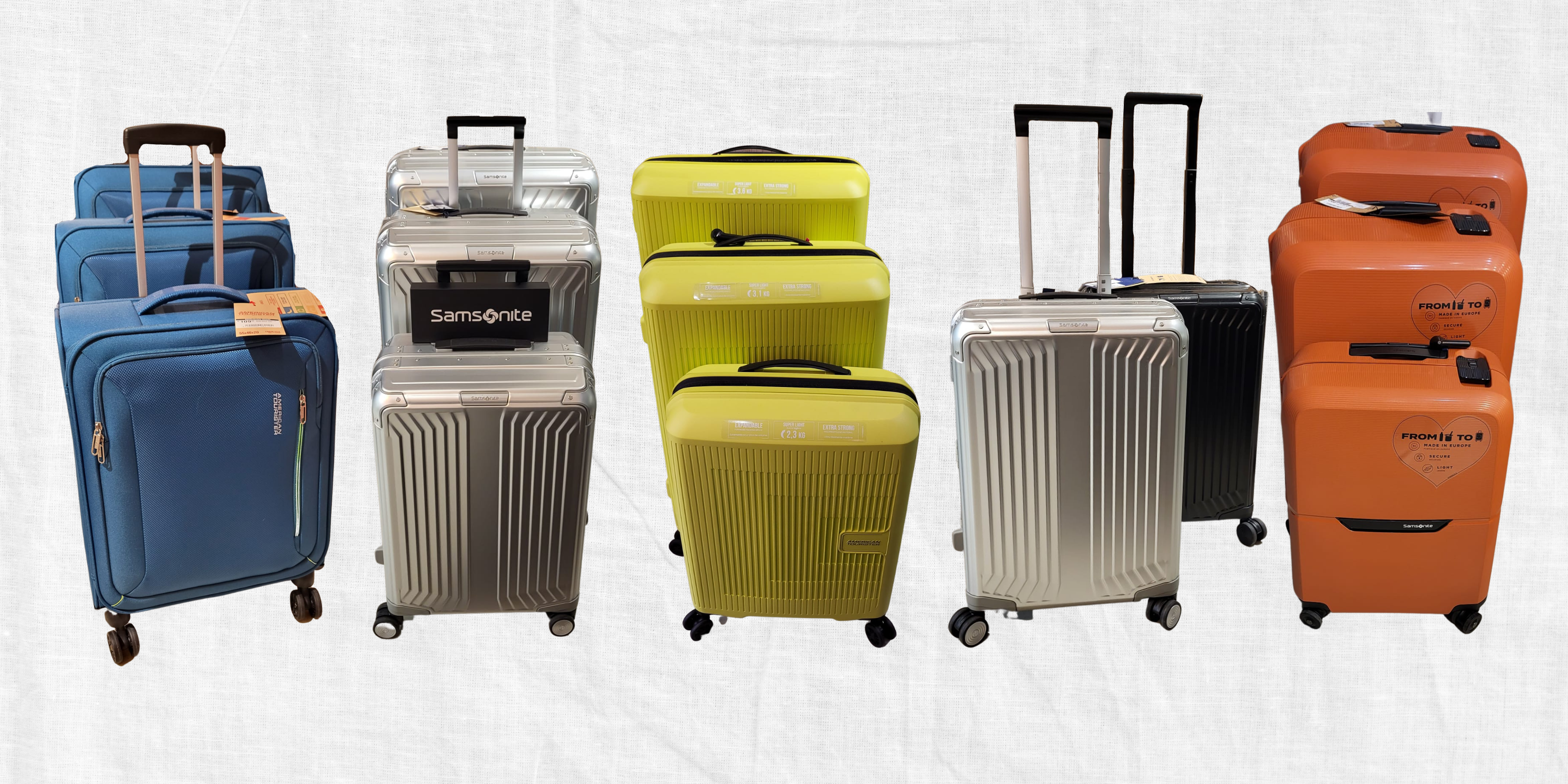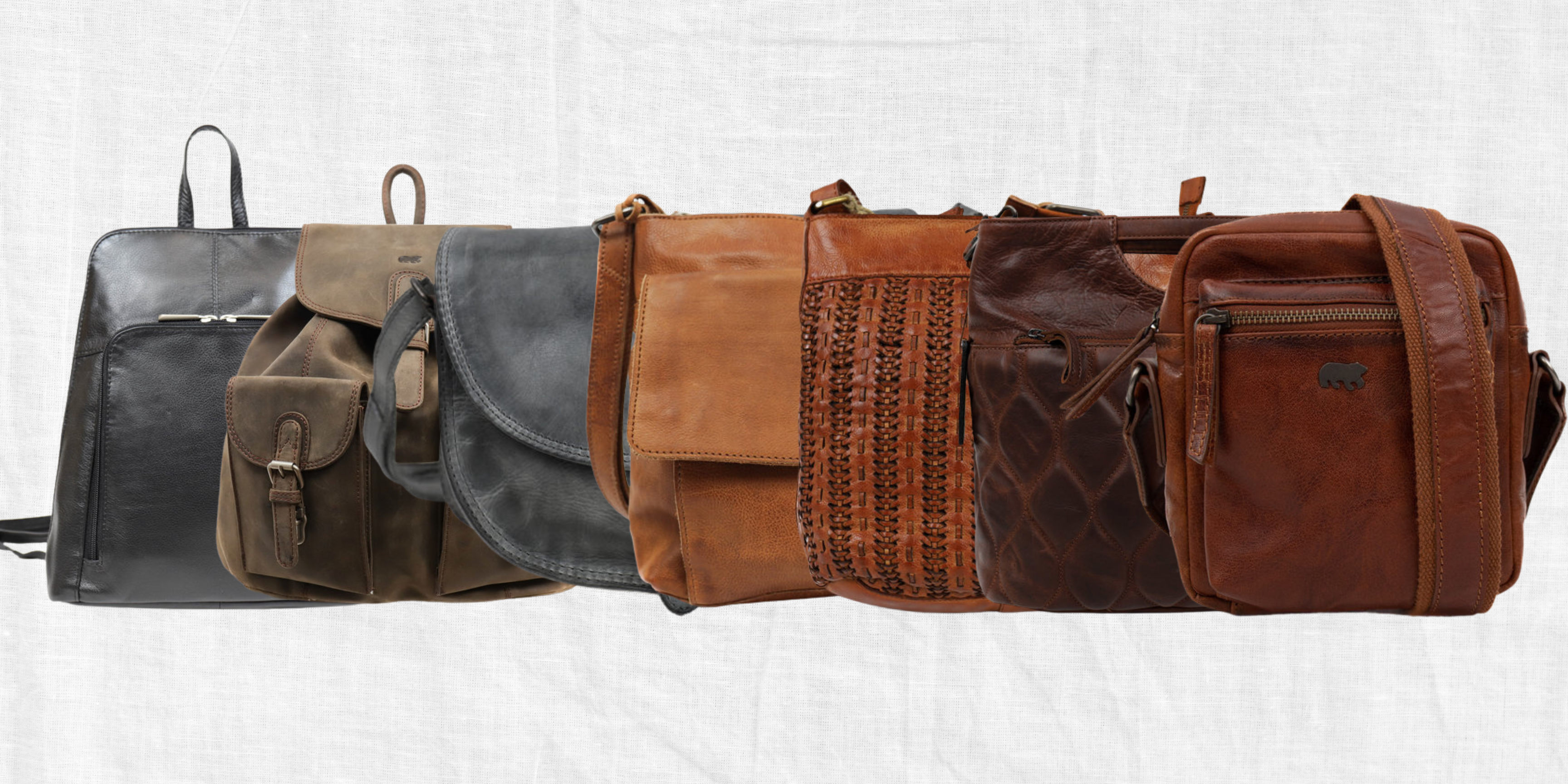 Cow-Lavato, Callisto-Pelle, Dark Nature; what's what? In this blog we explain exactly what characterizes each collection and what the differences are. This is how you become a real Bear pro!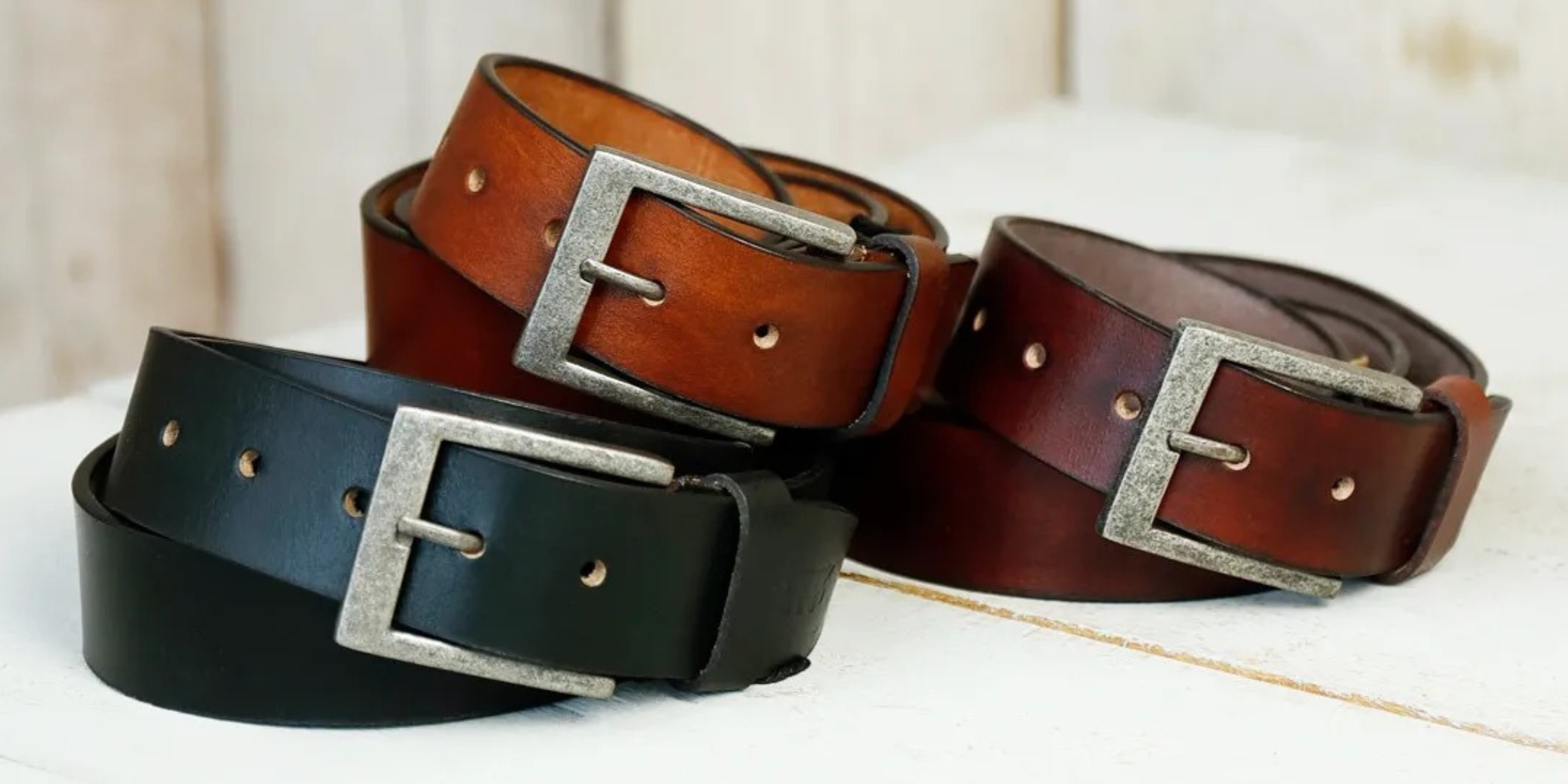 The leather belts of BEARLifestyle.nl are adjustable in size. So you can adjust it exactly to your perfect belt size. Read on to learn how to do this...