Latest products
Save 29%
Save 29%
Save 38%
Save 38%
Sold out
Sold out
The most popular items at the moment
Bestsellers
Bekijk alle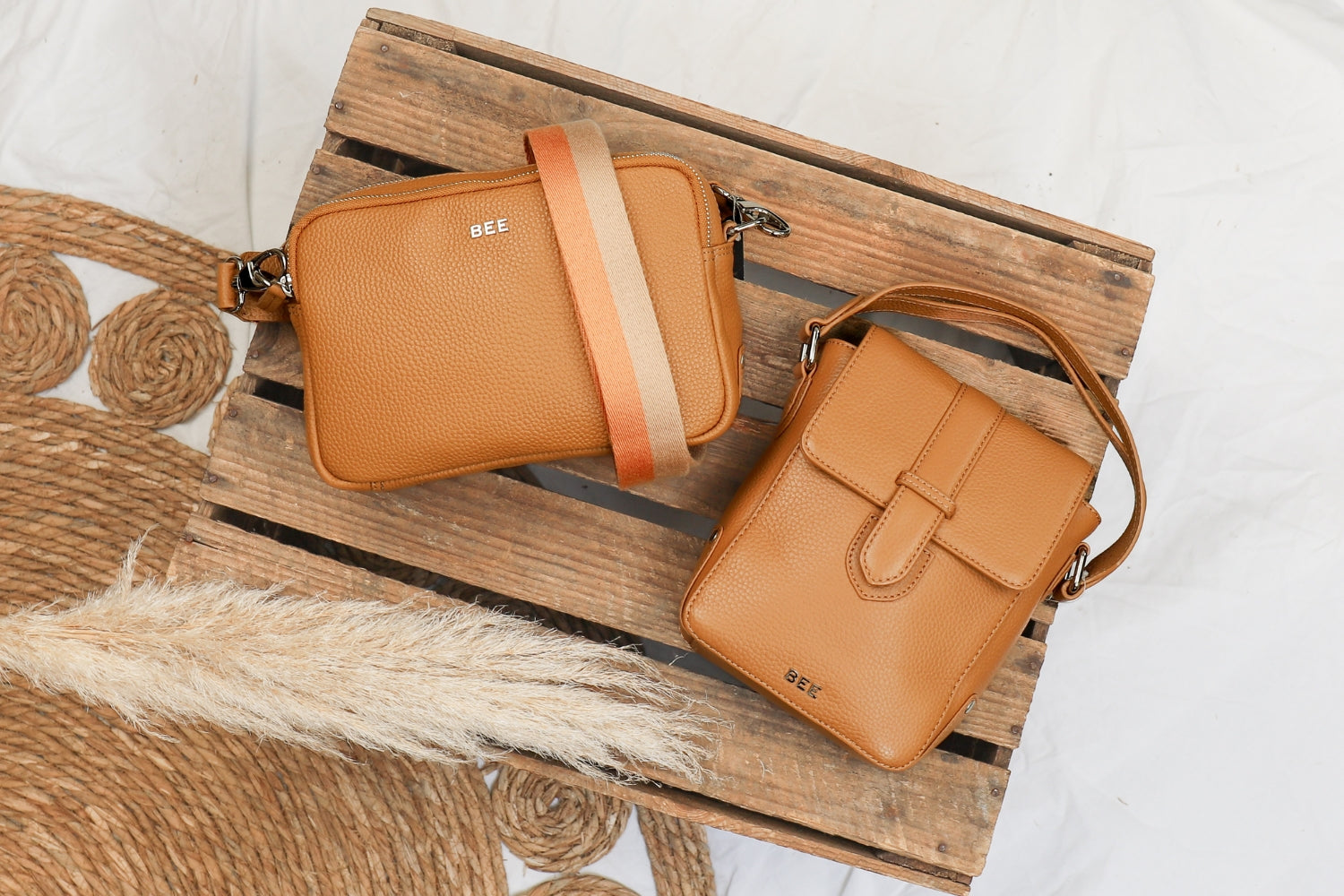 BEE
Discover our newest brand, BEE. A BEAR exclusive brand with more exclusive designs and the very best leather.
Sold out
Sold out
Sold out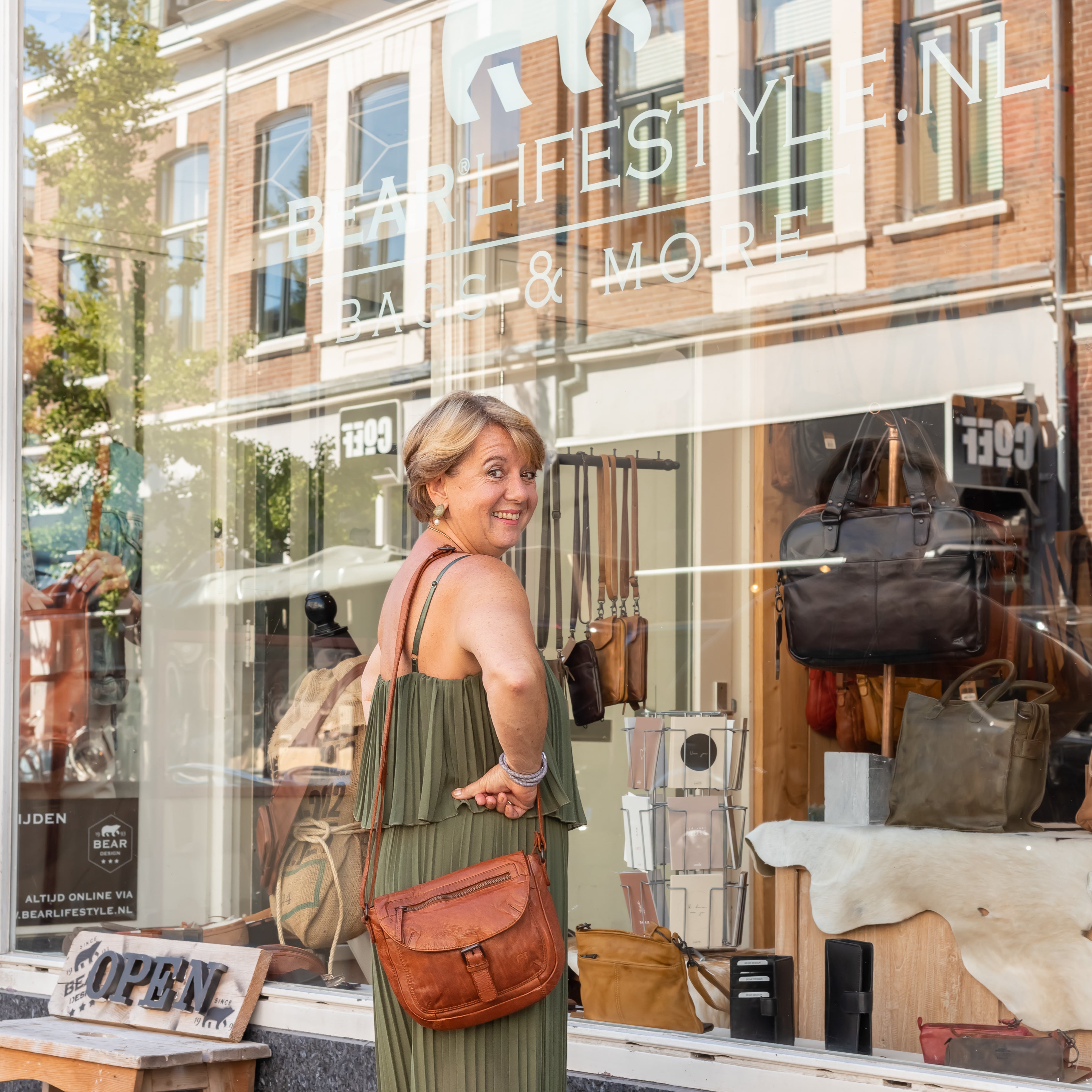 Our locations
NIJMEGEN
Our home base since 2015 with over 120m² of Bear bags and wallets. You will find our head office at the back of our store. The customer service, webshop, etc. are run from here.

APELDOORN
Since 2018 we are the proud owner of BEARLifestyle.nl Apeldoorn (formerly Lapoche). A compact, but complete store where four brands are central: Bear, Secrid, EASTPAK & Samsonite.
UTRECHT
Our third location, opened in 2020. Here you will find the largest collection of Bear bags and wallets. In this store you will also find a wide range of sale items for a very competitive price. We are also an official Samsonite dealer.
Click here for all current opening hours and contact options.